In today's digital age, our lives have increasingly become intertwined with online platforms. Social media, in particular, has taken a prominent role, serving as our primary mode of communication, a source of news, and a space to share our lives. Facebook, one of the leading social media platforms, is used by over 2.8 billion people worldwide.
As our reliance on these platforms grows, so do the threats to our online security. Hacking attempts and data breaches are not uncommon, and it is crucial for every user to be aware of the indicators of a potential security breach. This article aims to provide readers with ten key signs to look out for that may indicate someone is trying to hack your Facebook account.
Unusual Login Activity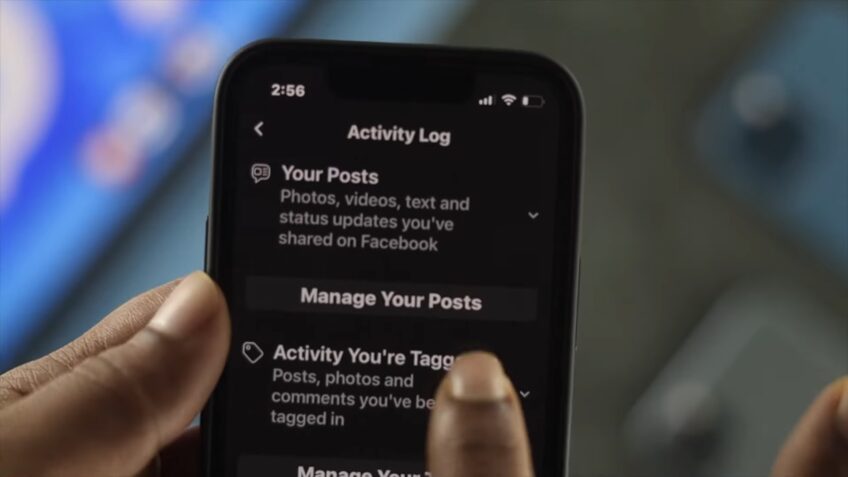 Every time someone logs into your Facebook account, the platform records details such as the location, the device used, and the time of login. By reviewing this login activity, you can identify any suspicious attempts. An unfamiliar location or device is a clear sign that someone other than you has tried to access your profile.
Keeping an eye on your profile's login history is a proactive measure you can take to ensure your profile remains secure. Facebook allows you to check this from the security and login settings section. You can enable alerts for unrecognized logins to receive notifications for any suspicious activity.
Password Changes without Authorization
If you receive an unexpected notification about a password change, it's a significant indicator that someone may have hacked your account. Hackers often change passwords to lock you out and take control of your account. If this happens, you must immediately report the issue to Facebook's support team.
It's crucial to create a strong, unique password for every online platform you use. Avoid using personal information that can be easily guessed or found, like your birthday or pet's name. It's also advisable to change your password regularly for added security.
Unexpected Friend Requests or Acceptances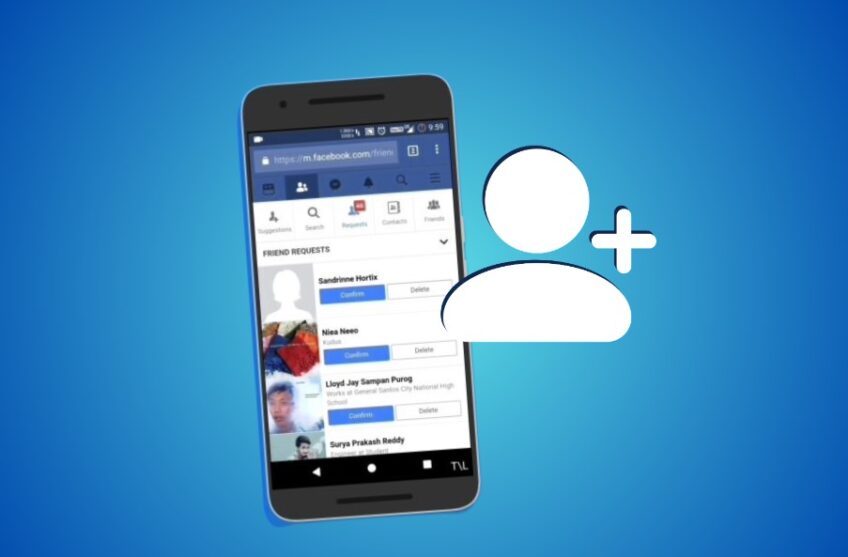 Cybercriminals often create fake profiles to gain access to personal information. If you receive a friend request from someone you do not recognize, or if someone you don't know has been added to your friend list, it may be a sign that a hacker is trying to infiltrate your account. Be cautious about accepting requests from unknown profiles and regularly review your friends list to identify any suspicious activity.
Suspicious Messages or Posts
Hackers may use a compromised profile to send spam messages or post malicious content. This can include suspicious links or attachments that, when clicked, can infect your device with malware or direct you to a phishing site designed to steal your personal information.
If you receive an unexpected message or notice unusual posts on your timeline, it could be a sign of a compromised account. Always be wary of clicking on any suspicious links or attachments.
Increased Notifications from Facebook Security
Frequent security-related notifications from Facebook are a clear indication that something is amiss. This could include multiple password reset emails or alerts about login attempts from unfamiliar locations or devices. To strengthen your account's security, consider enabling two-factor authentication.
This feature provides an extra layer of protection by requiring a second form of verification, such as a code sent to your mobile phone, in addition to your password.
Unusual Account Behavior
Signs can also include changes to your privacy settings, modifications to your profile information, or posts that you did not make appear on your timeline. Regularly review your account settings and timeline to ensure that everything is as it should be. If you notice anything unusual, change your password immediately and report the issue to Facebook.
Inability to Log In
One of the most obvious signs that your profile may have been hacked is difficulty logging in or being completely locked out of your profile. If you find yourself in this situation, it's crucial to act quickly. You can
reset your password
using your associated email address or mobile number. If you're unable to do this, contact Facebook's support team for assistance.
Unauthorized App Access
Allowing third-party apps access to your Facebook profile can potentially compromise your security. If you notice unfamiliar apps have been given access to your profile, it may be a sign of a hacking attempt. To manage or revoke app permissions, you can visit the apps and websites section of your account settings.
Unfamiliar Email Notifications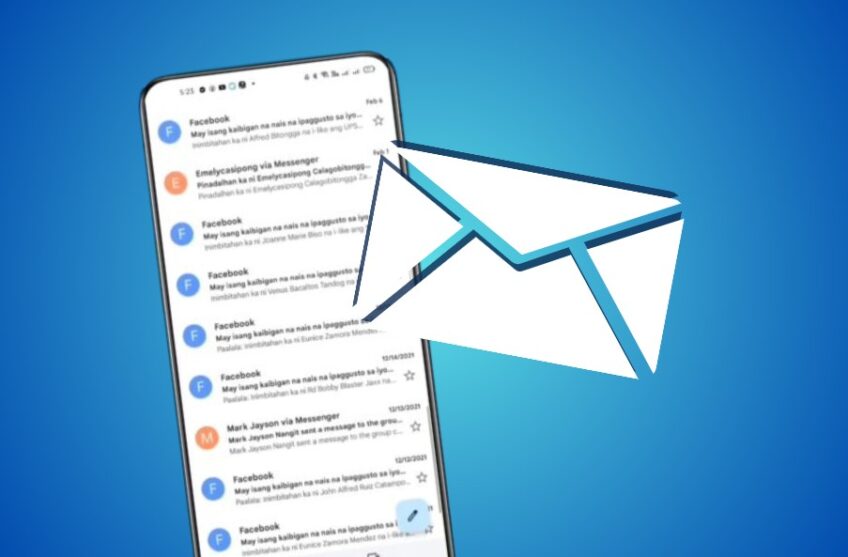 Always review email notifications from Facebook carefully. Hackers may send fraudulent emails pretending to be from Facebook in an attempt to steal your login details or personal information. Always verify the legitimacy of an email before clicking on any links or providing any information.
Friend Complaints about Spam or Suspicious Activity
If friends reach out about spam messages or suspicious posts originating from your account, it could be a sign that your account has been compromised. Educate your friends about these indicators of hacking attempts, as their vigilance can also help protect your profile.
Proactive Measures to Protect Your Facebook Account
To stay ahead of potential hacking attempts, it's critical to take proactive measures to protect your Facebook account. First and foremost, you should use a unique and strong password, incorporating a mixture of uppercase and lowercase letters, numbers, and symbols. It's also recommended to change this password periodically for added security. Consider enabling two-factor authentication. This feature, which requires a second form of verification in addition to your password, adds an extra layer of protection to your account.
This could be a code sent to your phone or an authentication app. Be vigilant about the information you share on your profile. The less publicly available information about you, the harder it will be for a hacker to guess your security questions or impersonate you. Regularly review your privacy settings to ensure that you're only sharing information with people you trust. Also, avoid clicking on suspicious links, even if they appear to come from a friend.
Be cautious when using third-party apps that require access to your Facebook account. Always ensure that the app is from a trustworthy source, and regularly review and revoke permissions that are no longer necessary. By maintaining a proactive approach, you can significantly reduce your risk of falling victim to a hacking attempt.
The Role of Friends in Protecting Your Facebook Account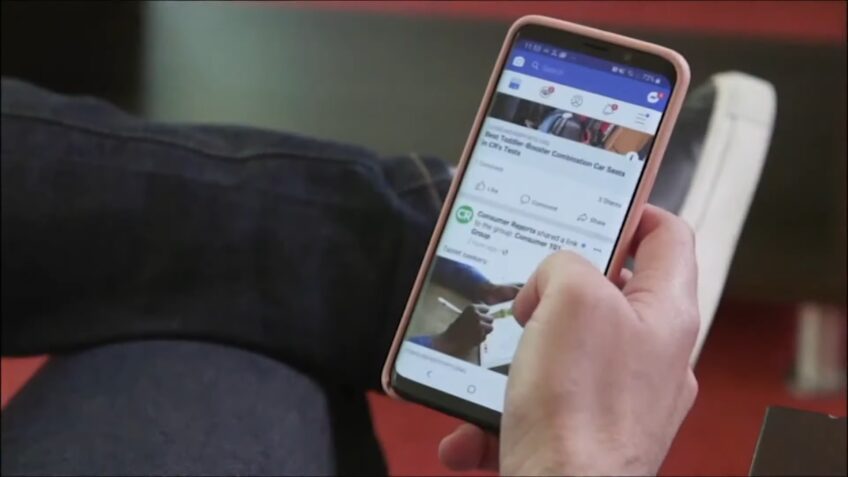 Your friends play a crucial role in protecting your Facebook account. In many instances, your friends may be the first to notice unusual activity, such as spam messages or posts that you did not make. Encourage your friends to report such instances directly to you and to Facebook. This will help you to act swiftly and regain control of your account if it has been compromised. Your friends can help protect your account by exercising caution when accepting friend requests or clicking on links.
Hackers often create fake profiles or send malicious links via messages to infiltrate accounts. By educating your friends about these tactics, they can also contribute to the overall security of your account. Friends can aid in recovery efforts if your account is hacked. They can help verify your identity on Facebook by vouching for you. This collaborative approach to account security can greatly enhance the overall safety of your online presence.
FAQs
How Can I Check Which Third-Party Apps Have Access to My Facebook Account?
You can check which third-party apps have access to your Facebook account by going to your settings and clicking on "Apps and Websites." Here, you'll see a list of apps that have access to your account information.
How Can I Tell if An Email Notification from Facebook Is Legitimate?
Legitimate Facebook emails will come from an "@facebook.com" address. Be wary of any emails that ask for your password, social security number, or credit card number. These are likely phishing attempts. If you're unsure, you can check your Facebook notifications to see if the email's content matches a recent notification.
What Should I Do if My Friends Are Receiving Spam Messages from My Account?
If your friends are receiving spam messages from your account, your account may have been hacked. You should change your password immediately and inform your friends that they should not click any suspicious links sent from your account.
How Do I Create a Strong Facebook Password?
A strong password should be unique and hard to guess. It should be at least 12 characters long, and include a mix of uppercase and lowercase letters, numbers, and symbols.
How Often Should I Change My Facebook Password?
It's recommended to change your password every three to six months. However, you should change it immediately if you believe your account has been compromised.
What Do I Do if I Receive a Friend Request from Someone I Don't Know?
If you receive a friend request from someone you don't know, it's best not to accept it. Cybercriminals can create fake profiles to gain access to your information.
How Can I Report a Suspicious Account to Facebook?
To report a suspicious account, go to the profile in question, click the three dots in the lower right corner of their cover photo, and select "Give feedback or report this profile." Follow the prompts to complete your report.
How Can I Prevent My Facebook Account from Being Hacked?
To prevent your Facebook account from being hacked, use a strong and unique password, enable two-factor authentication, regularly review and update your security settings, be cautious of suspicious messages or friend requests, and educate yourself about the latest online scams and threats.
Conclusion
Being aware of the ten indicators discussed in this article is a critical first step in safeguarding your Facebook account. The importance of maintaining a proactive approach to online security cannot be overstated. Regularly monitor your Facebook account activity, and don't hesitate to take action if you notice anything suspicious. For additional resources on enhancing your Facebook account security, visit Facebook's Help Center or the National Cyber Security Alliance's website. Always remember, the safety of your online presence is in your hands.